Kapiti Car Wreckers and Auto Recyclers
We Buy Cars & 4×4 Trucks for Cash Deals + Free Car Towing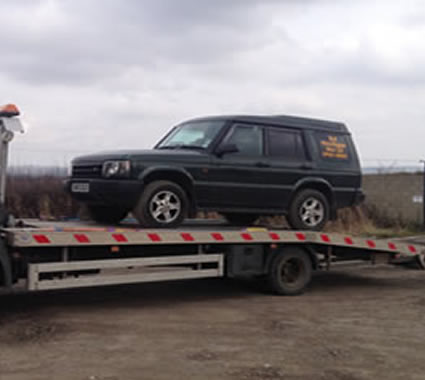 Welcome to Kapiti Car Wreckers, a business that was established 20 years ago at its present site.  We stock 'car spare parts' for the following makes & models including:
Family Cars

Toyota – Corolla, Yaris, & Echo, Aurion, Avalon & Camry
Holden – Astra & Barina, Commodore, Epica & Zafira
Ford – Focus, Fiesta & Laser
Mazda – Mazda2, Mazda3 & Mazda6
Mitsubishi – Magna, Lancer & Mirage
Nissan – Tiida, Pulsar, Micra, Maxima
Hyundai – i30, Getz, Tuscon, Accent, Elantra, Excel

4WD & Commercial

Toyota – Hilux, Landcruiser & Rav4
Holden – Rodeo, Colorado & Jackaroo
Ford – Territory, Escape, Courier & Transit
Mazda – Tribute, Bravo,
Mitsubishi – Pajero & Triton
Nissan – Patrol, X-Trail, Pathfinder & Navara
Suzuki – Vitara & Grand Vitara
There is also a huge range of Toyota, Nissan, Mazda, Mitsubishi & Subaru "car parts". We have one of the largest four-wheel drive auto recyclers in Wellington region on site here at "Wellington Car Wreckers".
The quality second-hand parts available off these vehicles include motors, gearboxes and all parts mechanical. Panels for your car including doors, bonnets, taillights, headlights, boot lids & bumper bars are all of the highest quality.
Please feel welcome to email us, call us or visit us at our sprawling 4-acre site in lower Hutt on the east side of Wellington. Alternatively, click on any of the above category links for more information.
Read more: Selling a car for cash in Wellington
Kapiti Car Wreckers is one of New Zealand's largest independently owned auto recyclers. The three specialist yards are "Japanese" car parts, "Holden" and "Ford" section and a designated "4WD" and "light commercial" yard – with expert staff in each specialized section.
With over 20 years experience in the auto recycling industry, Kapiti Car Wreckers is your one-stop shop for all of your vehicle parts and at extremely competitive prices.
Services
Kapiti Car Wreckers provides a range of spare part and car wrecking services, including:
Vehicle removal
Auto salvage
Truck wreckers
Spare parts
Cash for cars
If you have a vehicle that needs to be recycled, or if you are looking for parts, please give us a call. We operate a pick-up service and can take your old car off your hands. Our auto dismantlers can also post many of our spare parts from our Lower Hutt base to anywhere in Wellington region.